Video: Peter Amewu Threatens To K!ll Any NDC MP Who Dares Come To His Constituency
Member of Parliament-elect for Hohoe, John Peter Amewu in a rage of anger has threatened to kill National Democratic Congress (NDC) members of Parliament.
This reaction came after the NDC MPs hooted at him as he approached their side of the aisle as Parliament turned chaotic Thursday night.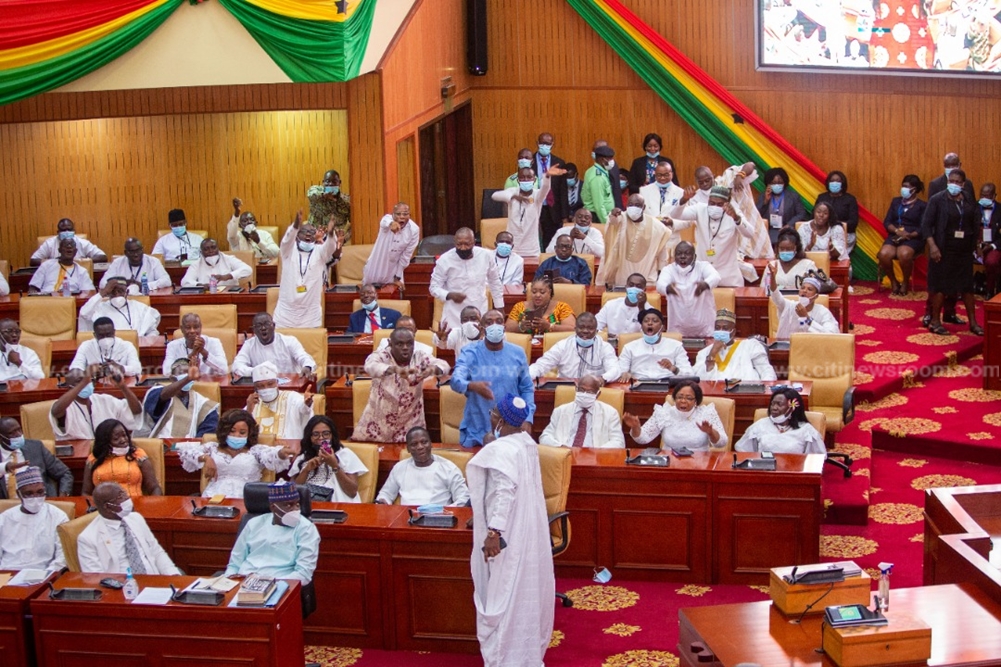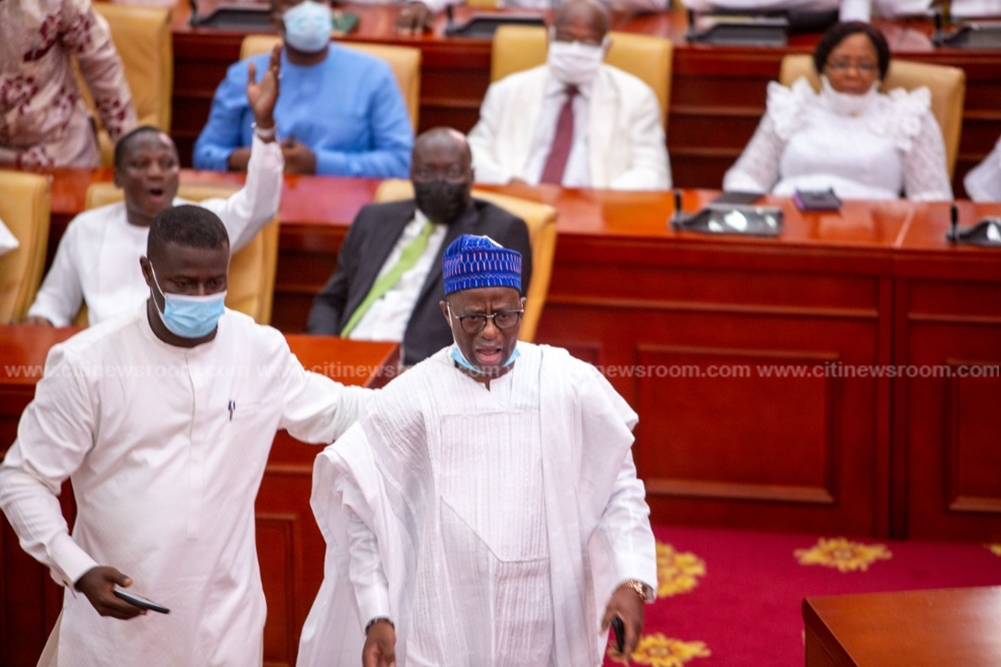 READ ALSO; Parliament Goes Against The Law, Registers Amewu As Hohoe MP Despite Court Injunction
"Tell them to come and demonstrate in Hohoe, they cannot dare, I will kill all of you," the MP-elect said in rage.
The 8th Parliament has been in session all night trying to elect a new Speaker of the house.
Watch the video below;
Video: I'll 'kill all of you' – Amewu reacts to NDC MPs taunting

Full Story: https://t.co/XZu2vmOaxf#StarrNews #MorningStarr #EIBElectionHub pic.twitter.com/bvDCSTSwF3

— Starr103.5FM (@Starr1035Fm) January 7, 2021
READ ALSO; Video: Chaos as NDC MPs storm Parliament to occupy 'Majority side'