Things You Should Never Do When You First Start Dating
Dating has always been and will always be one of the most common ways to get to know your newly met partner before deciding on marriage. However, when we start dating, we make mistakes that leave us vulnerable. These mistakes determine how long the relationship last as well as leaving cracks in the relationship which my hinder its progress.
Before you start going out on dates, here are some mistakes you should avoid when you go on your first date.
5 Simple And Easy Ways To Break Up With Someone You No Longer Love
Whenever people find themselves in a toxic relationship, it becomes difficult for them to step out of it. sometimes, the just don't know how to leave and as a result decide to stay and suffer.
Instead of waiting for your partner to get angry before asking for a breakup, below are 5 easy ways to get things done.
Join our WhatsApp Group 2 to get notified when new Job Vacancies in Ghana are posted. Click Here to Join Our Jobs in Ghana Website WhatsApp Group 2
1.   Check the length of the relationship
It is a different case when the relationship had only been for a couple of months, but when it is the type which has lasted for more than a year, then be careful about it.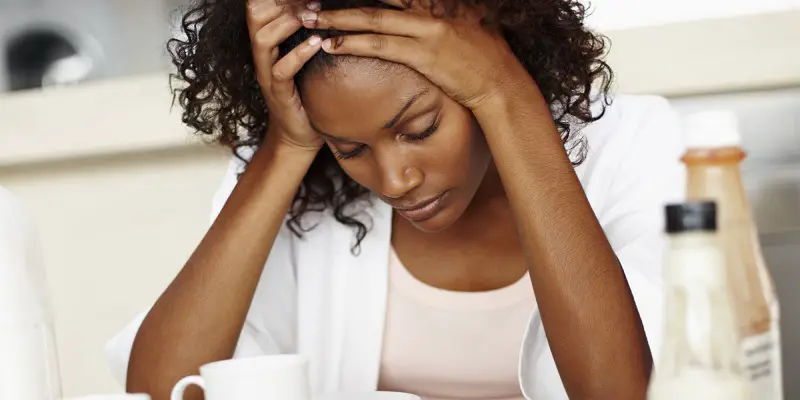 It should be a face to face process because it will help in their healing and also make them respect you. Your kindness and understanding will be noticed.
2.   Be short and sweet
It is difficult to walk away from a relationship especially when your partner is asking for another chance. However, in order to make them understand the situation, be kind as possible and make it clear.
You can tell them you are probably not a good fit for them or you want to focus on your career or something very important.
3.   The right Time
Another thing you should do is time when to ask for the breakup. It is mostly bad when people wait for their partner to get them angry or rather angry before asking for the breakup.
However, as said earlier, be kind and sweet when asking for a breakup. Don't make them anxious about it, be prepared to take full responsibilities too for the breakup.
4.   Don't call for argument
Don't call for argument, the best approach in breaking up is first acknowledging their feelings before rushing. Make it as clear as you can and in case they try to stop you, stay firm to the decision.
Join our WhatsApp Group to get notified when latest news in Ghana AND JOBS IN GHANA are posted. Click Here to Join EnewsGhana Website WhatsApp Group
5.   Think about you
You won't be happy if someone wanted a breakup with you therefore before breaking up, put yourself in their shoes, and look for the best possible way to end things.
Lady Vows Never To Svck D!ck Again After Her Sugar Daddy Urinated In Her Mouth
An angry lady has vowed never to give any man a BJ after her sugar daddy urinated into her mouth as she was in the act.
According to the lady who is identified as Dede, she was happily giving BJ to her sugar daddy as they were being intimate during the lockdown yesterday the 13th of April 2020 but in excitement, he urinated into her mouth.
Sharing the regrettable experience on social media, she angrily tweeted;
"I will never suck dick again the idiot urinated in my mouth yesterday 🚶‍♀🚶‍♀🙄🤢"
See her tweet below;
Have you ever had such experience during s3x? Kindly share it below.