Kwame A-Plus And Afia Schwarzenegger Join Ghanaians To Blast Government For Organizing Memorial Service For George Floyd
Popular Ghanaian musician & political activist, Kwame A-Plus and controversial comedienne, Afia Schwarzenegger have joined other Ghanaians to descend on the Ghanaian government for organizing a memorial service for the late George Floyd.
Earlier today the 5th of June, 2020, a Memorial service was held by the government of Ghana via the Ministry of Tourism, Arts and Culture, the Ghana Tourism Authority, and the Office of Diaspora Affairs at the presidency and the Diaspora African Union Forum.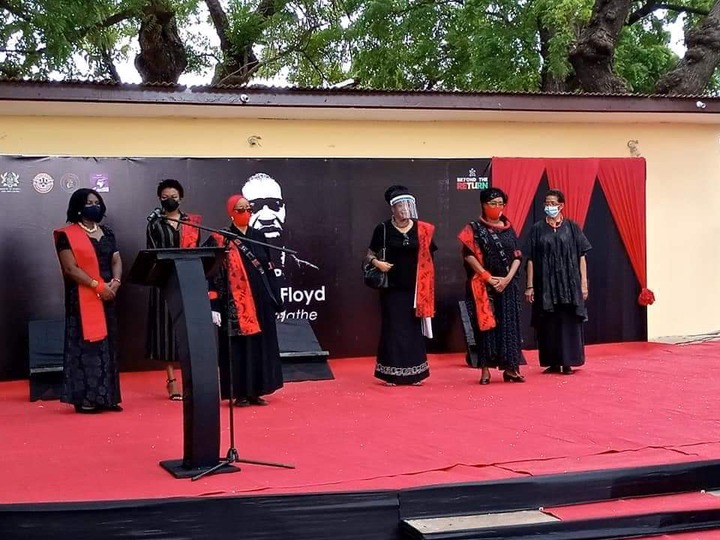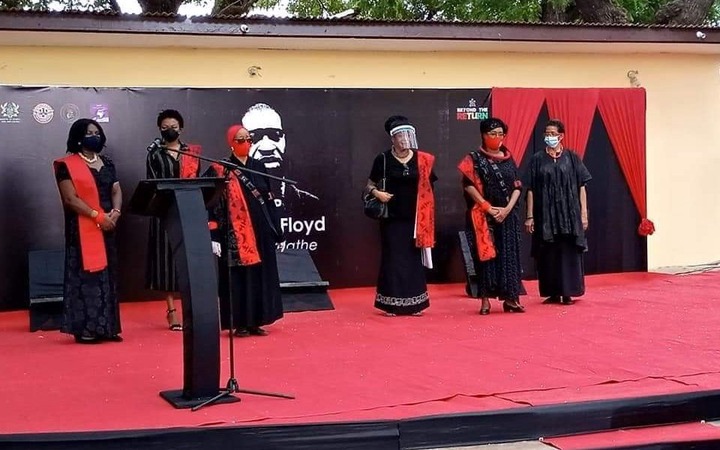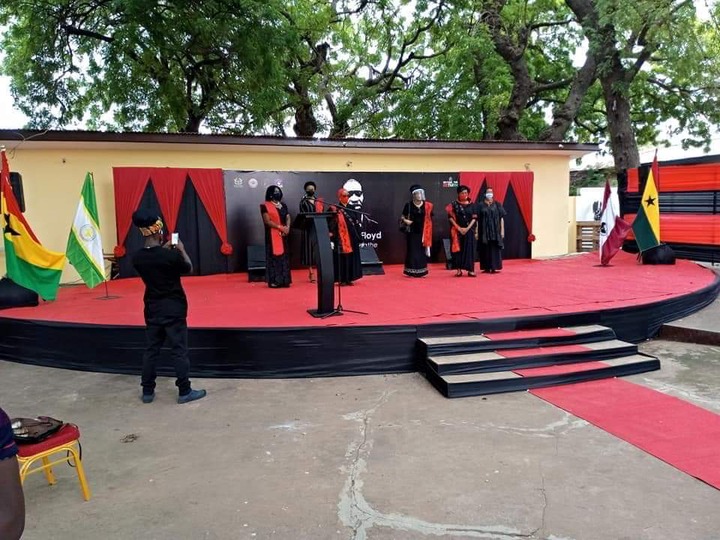 Afia Schwarzenegger and Kwame A-Plus who like the rest of other Ghanaians seemed to come into terms with the rationale behind the government's risible decision took to their various social media platforms to air their reservations.
According to queen of Ghana comedy Afia, the government has disgraced us as a country for prioritizing the life of a black American over the life of the Ghanaian citizen.
She made an extensive video to make all her feelings know on her official Youtube channel.
Watch below;
Kwame A-Plus on the other hand wondered whether the life of Ghanaians has ever been important to the government since they have never bothered to care whenever lives are lost in this country.
He pointed out instances where the government kept mute when some innocent lives were lost in the country but quick to hold a memorial service for another.
See his post below;
Below are some of the reactions from other Ghanaians on social media;