Kenyans Disown CNN Journalist Over LGBTQ+ Interview With Sam George
Some Kenyans on social media have advised CNN journalist, Larry Madowo, to stop introducing himself as a Kenyan following his interview with Ningo-Prampram Member of Parliament, Sam George on the proposed anti-LGBTQ bill.
The interview, which took place on October 9, on CNN's the Exchange, saw the journalist buttheads with Mr George concerning the implications of the anti-LGBT bill on the LGBT community in Ghana.
Mr George, who has been the lead advocate for a private members bill that seeks to criminalise the LGBTQ community and its activities in Ghana, defended his position for the passage of the bill and subtly questioned the journalist's knowledge of the bill.
Mr Madowo ,who was trying to nullify an argument made by Mr George that he [Larry] was trying to import American values into Ghana replied "I'm not an American, I'm African. I'm from Kenya."
However, some Kenyans who had seen the interview say the journalist's posturing during the interview was not representative of their views as Kenyans and extensively African.
They cautioned him not to introduce himself as Kenyan when discussing such contentious issues on his show.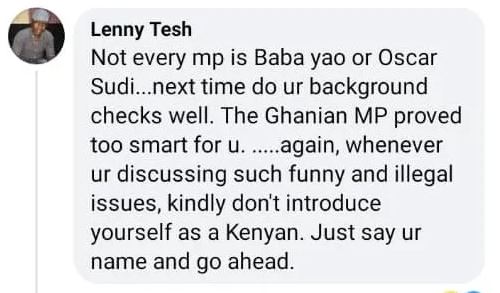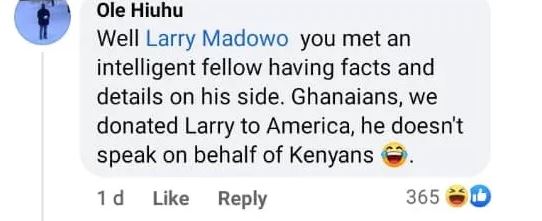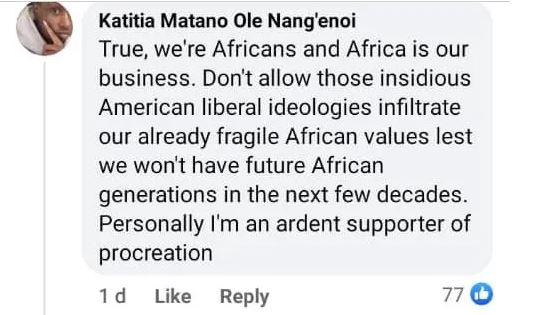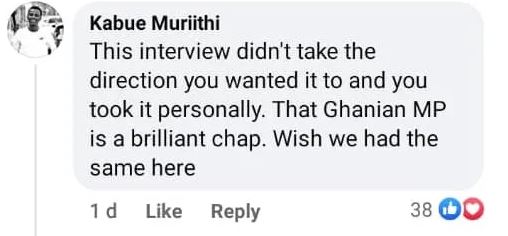 Meanwhile, the leader and founder of the World Miracle Church International, popularly known as Perez Chapel, has anointed the Ningo-Prampram MP, Sam Nartey George, to excel in his advocacy against LGBTQI+ in Ghana.
In a video sighted by Enewsghana.com, Charles Agyin-Asare laid hands on the legislator and offered prayers on his behalf as he poured anointing oil on his head.
"Father, we commit your son into your hands. We pray that Lord, for this battle, you will bring a new anointing upon him and great grace. We say no weapon fashioned against him shall prosper.
"We say when they gather against him, let it not be of you. When they come one way, let them scatter seven ways. Give him insight, give him utterance. Protect him protect his family by the power of the Holy Ghost. Protect his going out and coming in.
Vehicles he will ride, people he will meet, water he will drink, food that he will eat; everything, protect him in the name of Jesus. And we pray that your name alone shall be exalted and glorified in Jesus name we call it done. Give the Lord praise Hallelujah", Bishop Charles Agyinasare prayed.
Watch the video below;
General overseer of Perez Chapel, Bishop Agyinasare prays for Ghanaian MP, Sam George as he continues to be the lead mouth piece for Ghana's Anti- LGBTQ+ Bill. The pastor believes the Member of Parliament is currently facing several attacks #news247gh pic.twitter.com/43LOVw5O7E

— News247 (@News247gh) October 11, 2021