Meet the Rising Ghana Hiphop Star in UENR
Have you heard about the sensational upcoming hip hop artiste/Rapper  in Ghana young Twelve(12)? If not yet you get to know him now!
His real name is Sheriff Sabtiwu and stage name Twelve(12).
Twelve is a prodigy of Kasoa in Ghana  and currently studying IT at the university of Energy and Natural Resources(UENR) at Sunyani, Brong Ahafo region.
First, his musical exploits began from high school and has now become a house hold name not only at UENR but most tertiary institutions across the country. 12 has  several hip hop singles which to his credit featured on popular music streaming websites including but not limited to iTunes and Spotify.
Check out a list of  singles to Twelve(12)'s credit below:
1. Song title: 4AM INFERNO (Prod By Rayne)
2. Song title: Trap Walk (Prod By Rayne)
3.Song title: BLFT(Boys Love Flowers Too)[Prod By Dare Mame Beat]
If you enjoyed and sighed at how talented Twelve(12) is, you are not alone. These singles have trended in most universities in Ghana and also disseminated overseas by some international students.
Are you wondering why 12 is not yet on the national scene? Well your guess is as good as mine. When 12 was posed with that question he mentioned ' I am rising through the ranks like any other underground rapper. However I am taking advantage of my university days to establish myself as a household name and also doing shows externally as well. Also, I am 'cooking' my  #RoadstoASGARD album due end of this year which I intend to use to outdoor myself officially in Ghana and beyond'.
That look sounds interesting to hear. Isn't it? Well let's all brace ourselves for the #RoadstoASGARD.

Also 12 indicated he is also engaged in promoting brands as well and he dreams of becoming the Africa brand ambassador for Reebok which he has a strong fashion and feels other footwear brands have been overhyped in favour of Reebok. Locally, he has featured in short video promoting popular mey3hiphop clothing brand as seen in the Instagram video below:
During  an interview, we asked about competition regards artiste like m.anifest, El, D-black among other rappers? he mentioned 'to be afraid of competition is like being dead on arrival and I am well braced physically,mentally and emotionally to brave through to the TOP'. That seems like he is super charged ain't?!
So far so good, it appears twelve(12)  is on fire to take the Ghana hip hop  music  industry by storm and we should look forward to that. We wish him the best in his music career and look forward to his #roadstoASGARD album launch.
You can follow Twelve on various social media platform on these handles:
Twitter: @12goddy
Instagram : @twelvegoddy
Facebook :@12goddy
First Video Of The Clash Between Shatta Wale and Stonebwoy Pops Online
Top 4 Ghanaian Celebrities Whose Parents Are pastors (Photos)
Being a celebrity in Ghana accompanies a ton of obligations as one's private life seizes to get private. Regardless of whether in music or acting, celebrities frequently take part in activities that are in some cases apparent as not Godly.
There are some Ghanaian celebrities who sing roundabout music and act round motion pictures yet were raised in Christian homes. Many are of the view that pastor's youngsters frequently live like they are blessed since their parent's activity ask them to do as such.
Be that as it may, there are some pastor's kids who have gotten famous through roundabout music and motion pictures.
READ ALSO; You Do All – President Akufo Addo Finally Congratulates Shatta Wale For His Collaboration With Beyonce
Here, I bring to you four celebrities whose mother or father is a pastor.
1. Deborah Vanessah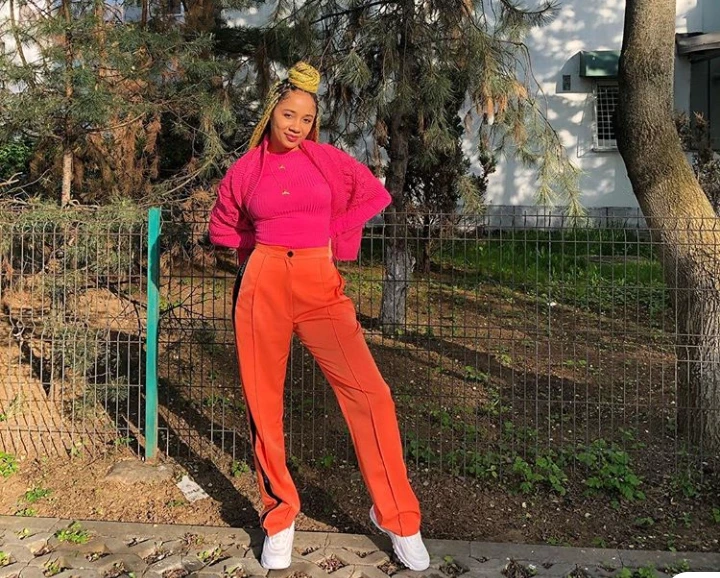 Deborah Vanessah Owusu-Bonsu is a Ghanaian artist and socialite who has excited Ghanaians to two or three hit tunes throughout the years.
Referred to in showbiz as Sister Derby, Deborah Vanessah is regularly observed revealing cleavages in recordings and photographs.
READ ALSO; Sarkodie gets featured on a billboard at the famous New York Times Square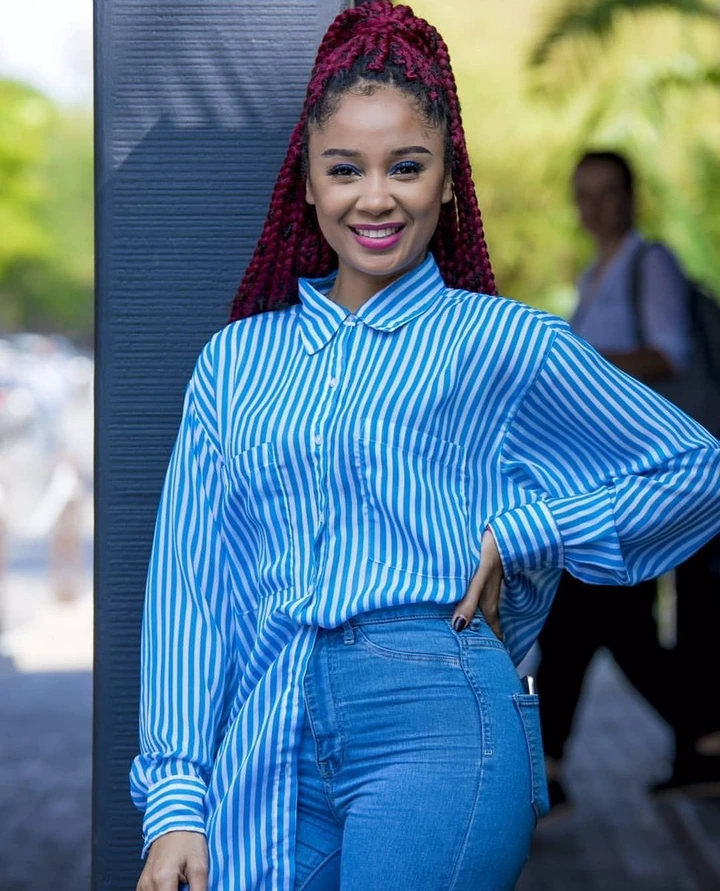 It is anyway astonishing that her dad is a prestigious minister man
Her dad Rev. James Owusu-Bonsu is the originator and head pastor of Awesome Grace Network, a charming church with barely any branches in Ghana.
2. M.anifest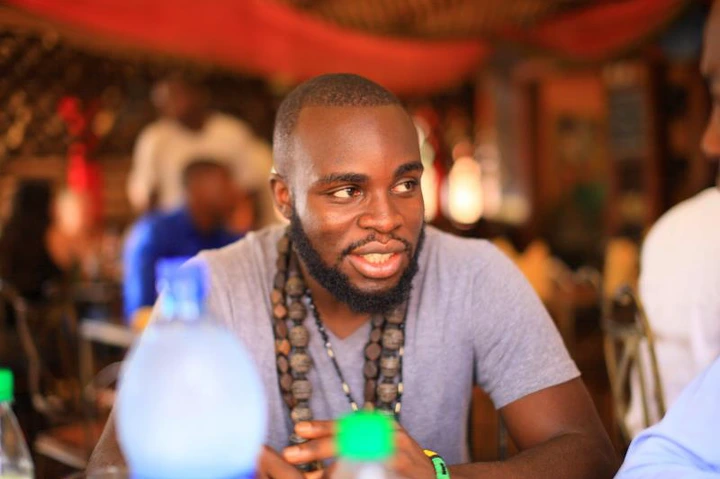 Genuine name Kwame Ametepe Tsikata, M.anifest is one of Ghana's top rappers as of now as he has made an imprint in the business. M.anifest shows up as one conscious rapper who don't sing profane tunes or stand out as truly newsworthy in the media.
READ ALSO; Video: 20-Year-Old Girl Poisoned To Death By Her Jealous Friend After She Got iPhone 11 On Her Birthday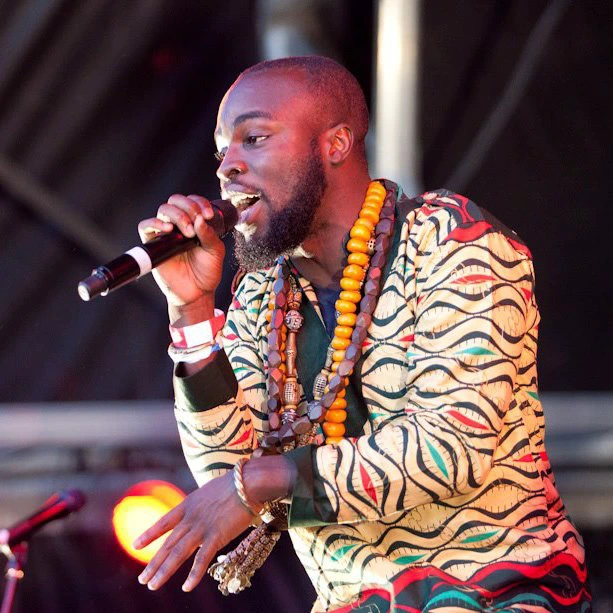 A great deal of music sweethearts don't realize that Manifest's mom is an eminent woman minister throughout the years.
His mom Rev. Priscilla Naana Nketia is a pastor as the Gbawe part of the International Central Gospel Church.
3. Wanlov Da Kuborlor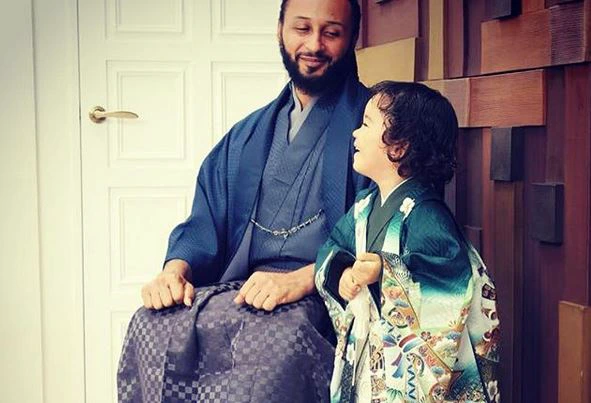 Wanlov Da Kubolor, genuine name Emmanuel Owusu-Bonsu, is a Ghanaian artist, movie chief and social symbol.
Throughout the years, Kuborlor has excited Ghanaians to rather humorous music which regularly get Ghanaians talking.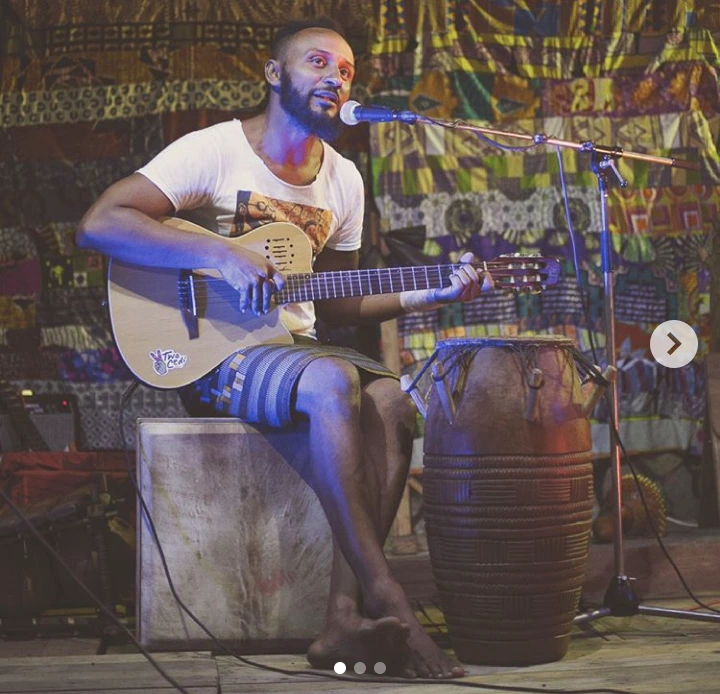 It is anyway astounding that his dad is a prestigious evangelist man
Having same dad with Deborah Vanessah, Kubolor's dad, Rev. James Owusu-Bonsu, is the author and head pastor of Awesome Grace Network.
4. Lydia Forson
Lydia Forson is one of Ghana's most well known entertainers as she has excited Ghanaians to great films throughout the years.
The entertainer shows up as an intense talking and stubborn character who gives no space to reactions.
Numerous anyway don't realize that Lydia Forson's dad is a prestigious minister man as he has been a pastor for such huge numbers of years.
Her dad Very. Rev. Dr. Mathias Forson is a pastor with the Methodist Church Ghana as he has being made head pastor for a few branches in his vocation.
Surprised Right & I Know some you already knew. But Why are most Pastors children wayward.
READ ALSO; Photo: This Louis Vuitton 'Chale Wote' Costs Ghc4,167 – Will You Buy?