Kwame A-Plus And Afia Schwarzenegger Join Ghanaians To Blast Government For Organizing Memorial Service For George Floyd
Popular Ghanaian musician & political activist, Kwame A-Plus and controversial comedienne, Afia Schwarzenegger have joined other Ghanaians to descend on the Ghanaian government for organizing a memorial service for the late George Floyd.
Earlier today the 5th of June, 2020, a Memorial service was held by the government of Ghana via the Ministry of Tourism, Arts and Culture, the Ghana Tourism Authority, and the Office of Diaspora Affairs at the presidency and the Diaspora African Union Forum.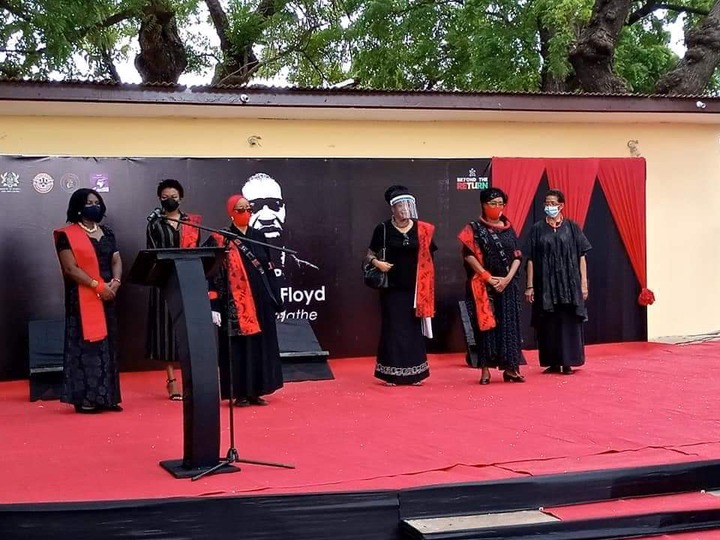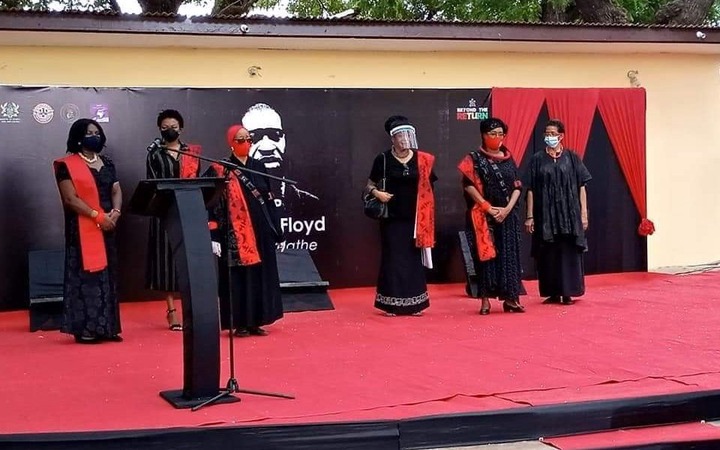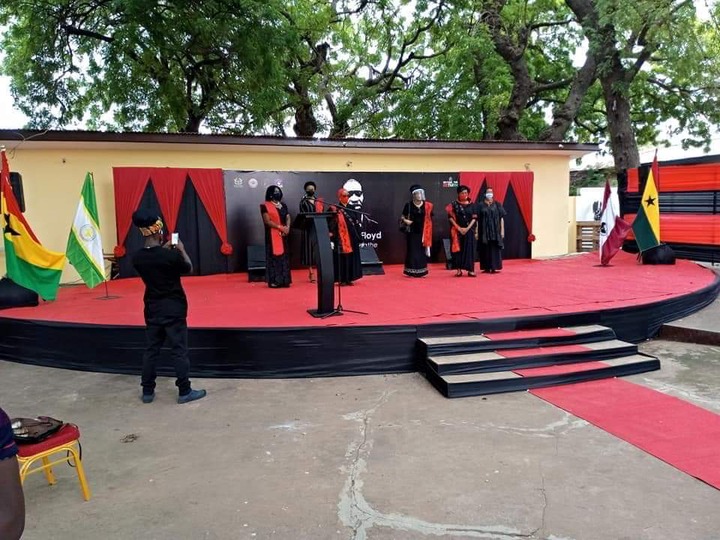 Afia Schwarzenegger and Kwame A-Plus who like the rest of other Ghanaians seemed to come into terms with the rationale behind the government's risible decision took to their various social media platforms to air their reservations.
According to queen of Ghana comedy Afia, the government has disgraced us as a country for prioritizing the life of a black American over the life of the Ghanaian citizen.
She made an extensive video to make all her feelings know on her official Youtube channel.
Watch below;
Kwame A-Plus on the other hand wondered whether the life of Ghanaians has ever been important to the government since they have never bothered to care whenever lives are lost in this country.
He pointed out instances where the government kept mute when some innocent lives were lost in the country but quick to hold a memorial service for another.
See his post below;
Below are some of the reactions from other Ghanaians on social media;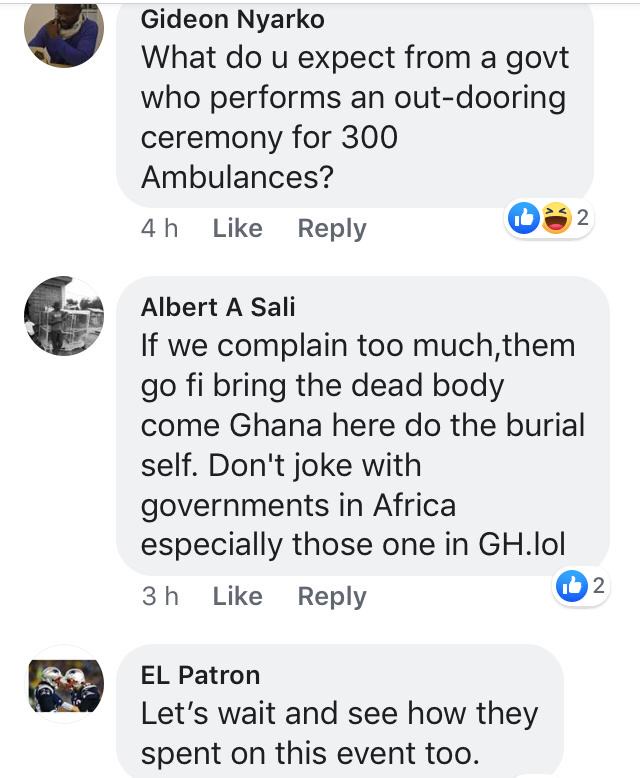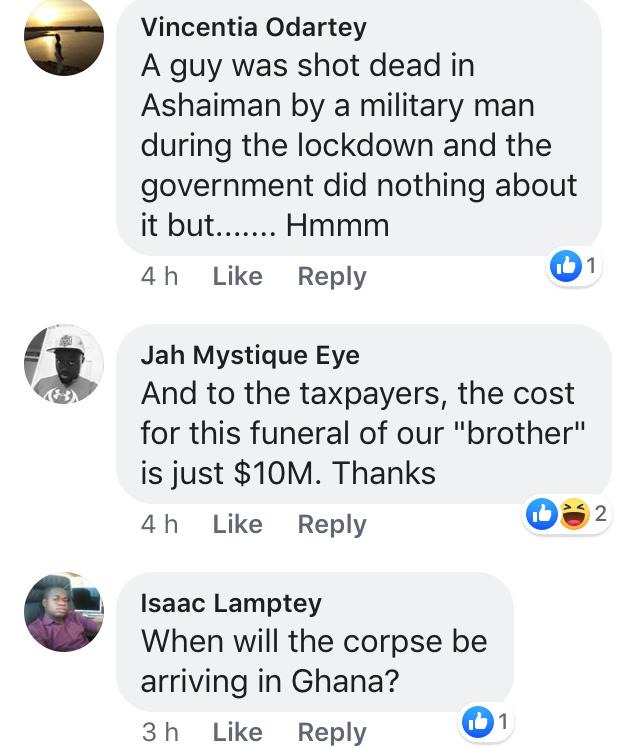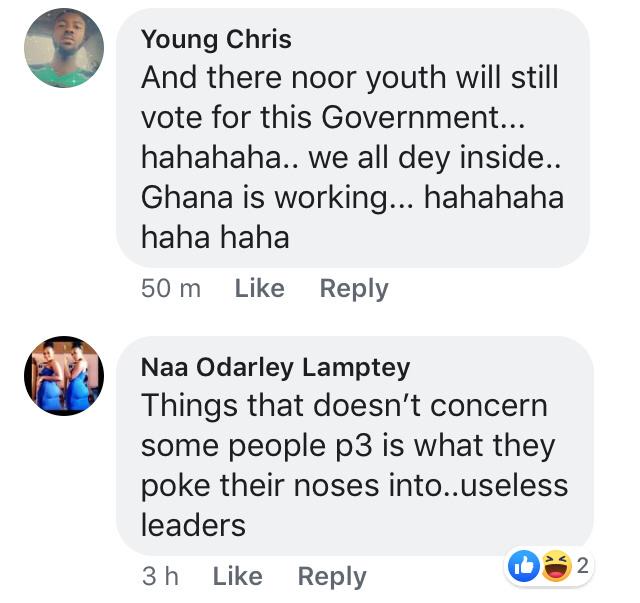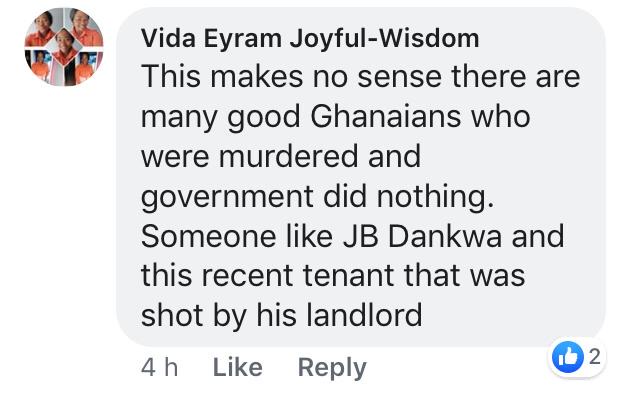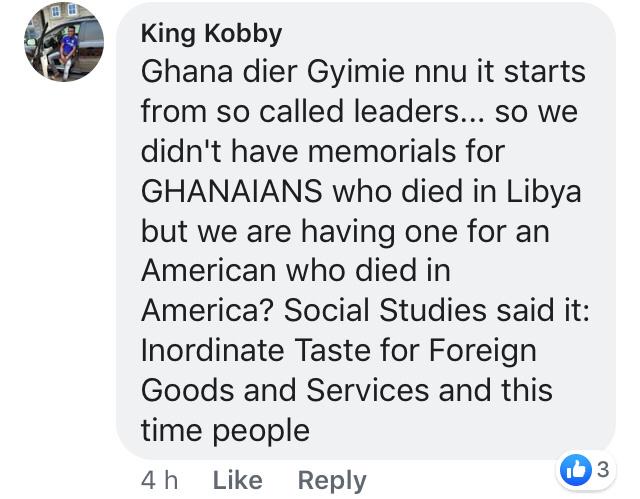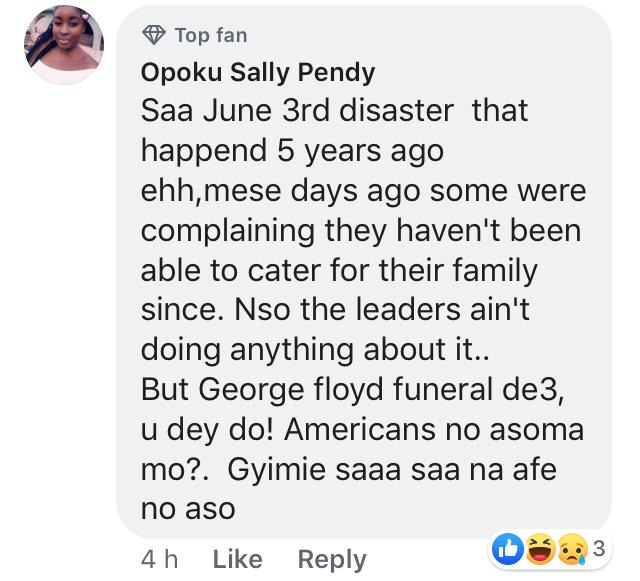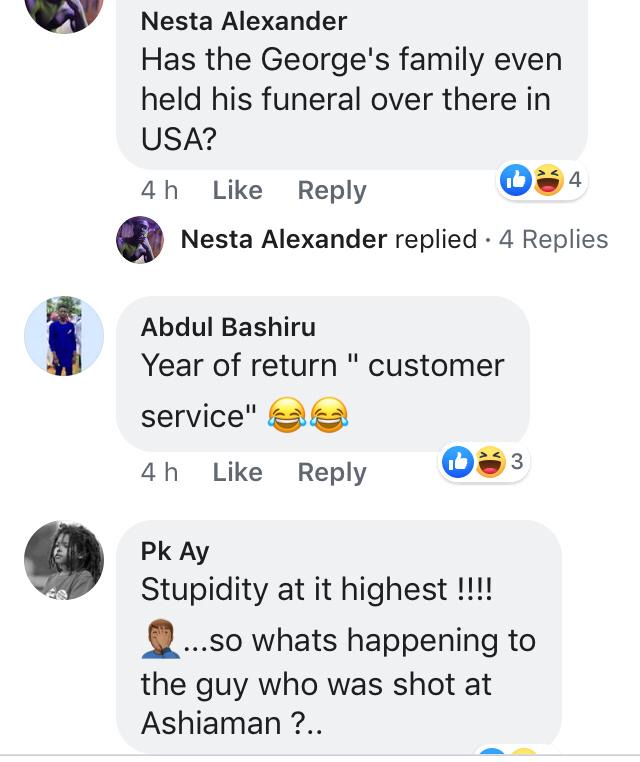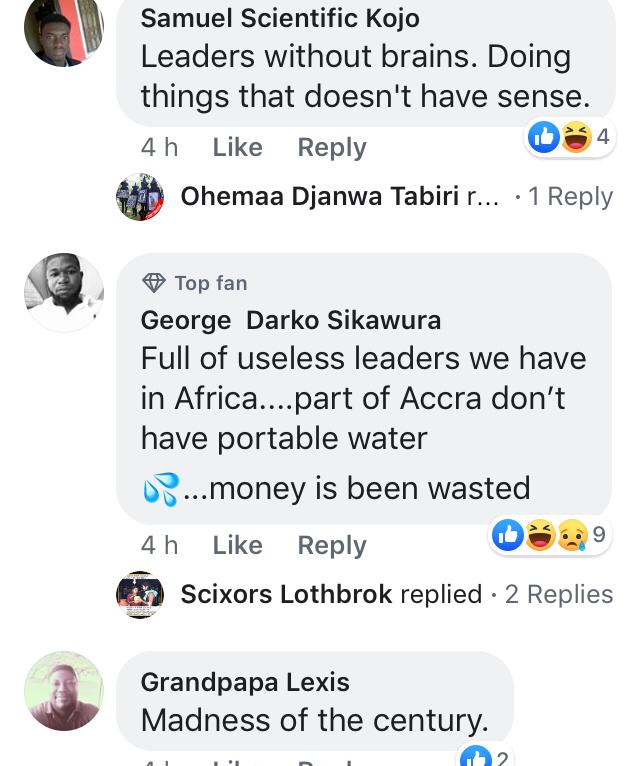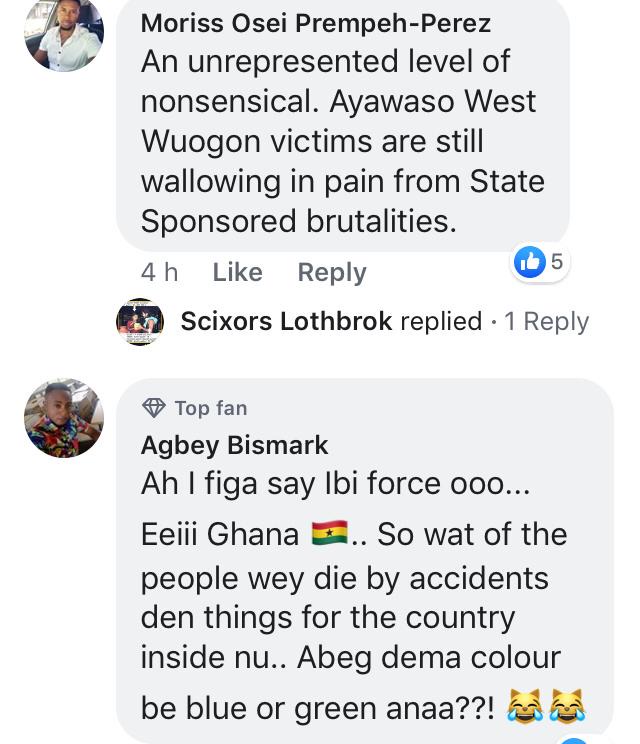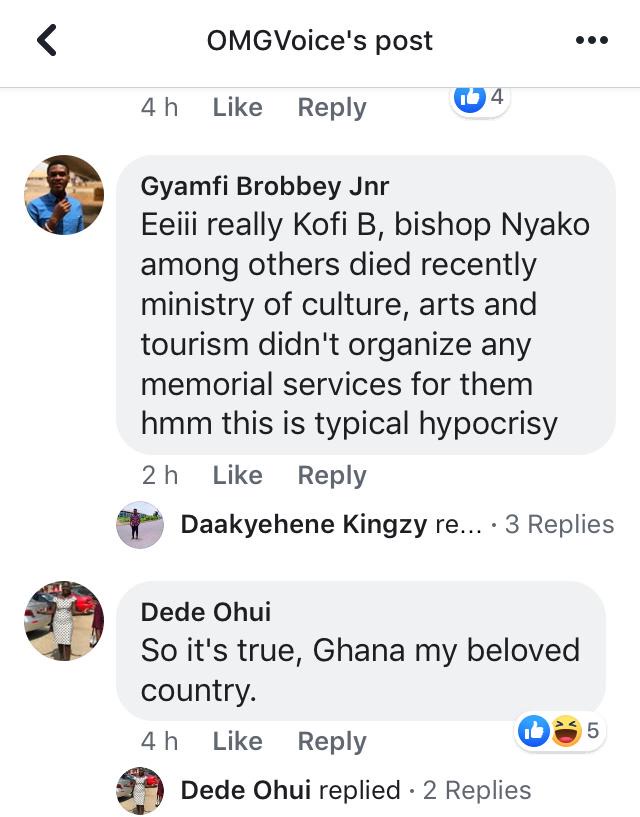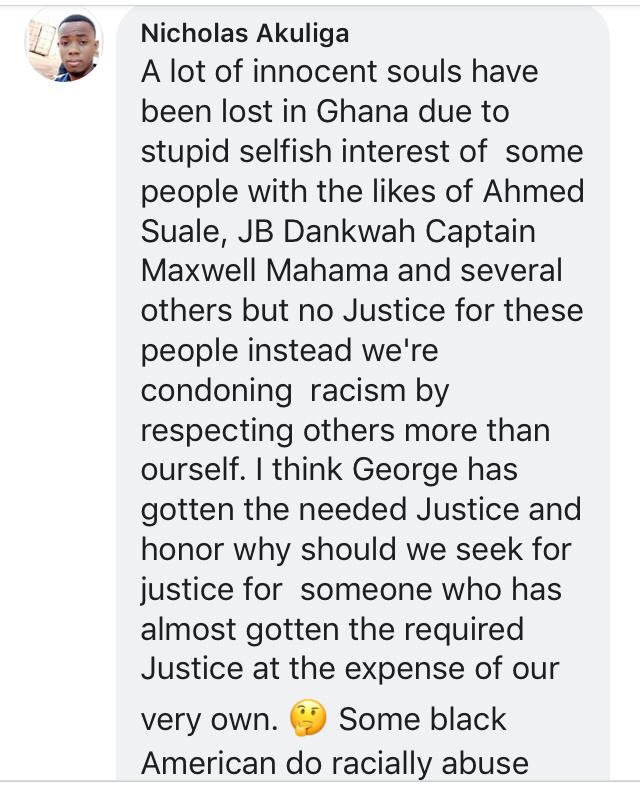 Stonebwoy Fluants Motorbike Prize He Won In A Dancehall Competition In 2010
Celebrated Ghanaian dancehall artiste, Stonebwoy has finally shown the motorbike prize he was given when he was crowned the Dancehall King in the first-ever Dancehall King And Queen Competition.
The competition was held in 2009/10 at Nungua Beach and apparently, Stonebwoy was awarded a Billy Jane motorbike as the winner.
Join our Telegram Group to get notified when LATEST NEWS IN GHANA & JOBS IN GHANA are posted. Click Here to Join EnewsGhana Website Telegram Group
According to Wekumwei, The event aimed at having six acts namely Stonebwoy, Bandana(Shatta Wale), Commander Messiah, Fiifi Selah, Partan, and LinguaKat competing for the Grand title of the Dancehall Champion.
The six acts met and randomly chose their numbers as to the order of performance.  The same was done to select the queen to rep each king.
The queens had to dance for their title where the kings battled by way of performing their own dancehall tunes.
The competition only went to the second round and Stonebwoy Burniton was declared the WINNER and named the "Dancehall King of  2010" received the prize of a motorbike.
READ ALSO; I Know Why I Don't Want to Expose Sarkodie – Strongman Says
Reminiscing on that glorious moment, Stonebwoy tweeted:
"I WON this Motorbike.. first Dancehall King And Queen Competition.. #BillyJane LABADI BEACH… circa 2009/10"
READ ALSO; See 10 Tempting Pictures Of Nana Ama, The Beautiful Female Ghanaian Carpenter
See 10 Tempting Pictures Of Nana Ama, The Beautiful Female Ghanaian Carpenter
Adzigbi Nana Ama Esime Comfort popularly known as Nana Ama by her Instagram followers is an Elegant Ghanaian lady well known for her curvy and endowed body on Instagram.
Asides from slaying, Nana Ama is also a proud Carpenter, also into interior decoration. Unlike most ladies who only enjoy slaying on Instagram, Nana Ama takes great passion in doing her carpenter work. She is also a very independent young lady.
This elegant lady is not only talented but also beautiful and a well-endowed lady. And she does not hesitate to always flaunt her curvy body on her Instagram page for her followers to see.
Below are adorable pictures of Nana Ama that will make you really wonder how such a beautiful and curvy lady will choose to be a carpenter.
Join our Telegram Group to get notified when LATEST NEWS IN GHANA & JOBS IN GHANA are posted. Click Here to Join EnewsGhana Website Telegram Group
Join our WhatsApp Group 3 to get notified when new Job Vacancies in Ghana are posted. Click Here to Join Our Jobs in Ghana Website WhatsApp Group 3