Fans Mock Shatta Wale After Sarkodie Refused To Reply His Birthday Wish (Photos)
Popular Ghanaian musician, Shatta Wale has become a laughing stock on the digital space over the past 24 hours after he wished fellow musician, Sarkodie a happy birthday but got no response from the rapper.
Sarkodie celebrated his 34th birthday yesterday and the wishes he got from both friends, fans and colleagues were overwhelming.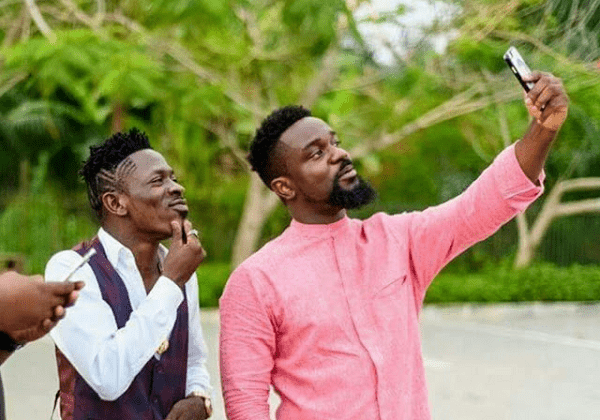 Shatta Wale and Sarkodie have been on the throat of each other for months now.
Both have gone at each other both on social media and through music.
Join our Telegram Group to get notified when LATEST NEWS IN GHANA & JOBS IN GHANA are posted. Click Here to Join EnewsGhana Website Telegram Group
But earlier yesterday, Sarkodie and Shatta Wale had a surprise phone conversation on Hitz FM with Andy Dosty where they both spoke as though they have squashed the beef that ensued between them for over a year now.
Shatta Wale wishes Sarkodie a happy birthday and assured him he was bringing him a gift but Sarkodie told him he would not be able to see him due to the COVID-19.
Later that day, Shatta Wale joined everyone to wish Sarkodie a happy birthday on Twitter but Sarkodie declined to reply to his wish even though he responded to everyone else's wish.
Reacting to the development, some fans made a jest of Shatta Wale suggesting that he deserved the 'Yawa' he got.
Here are some of the reactions mocking Shatta Wale;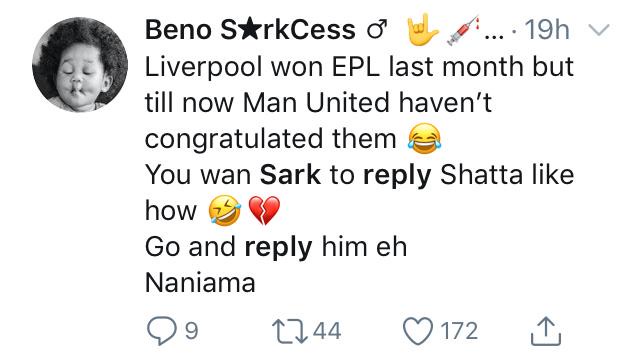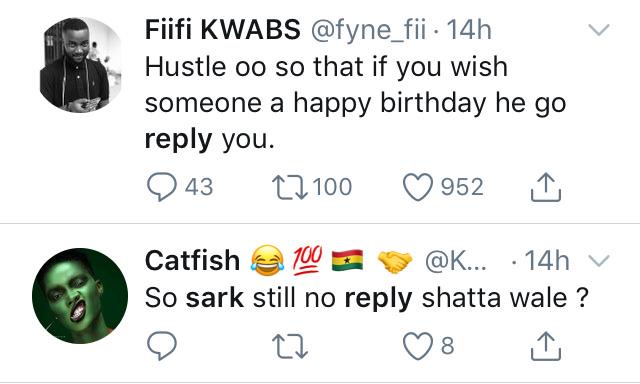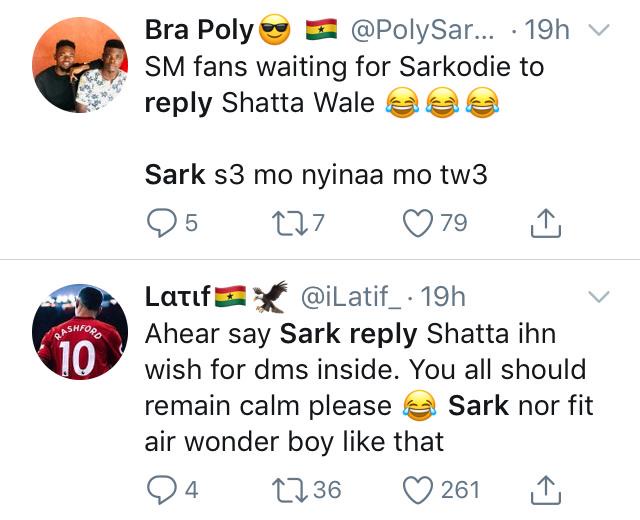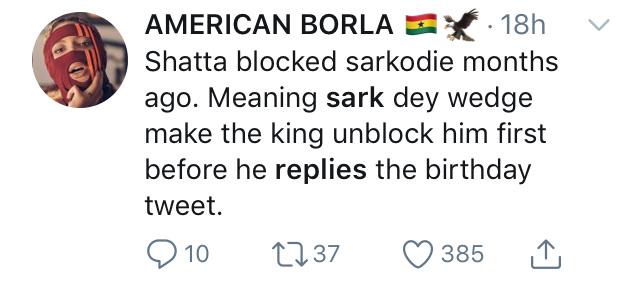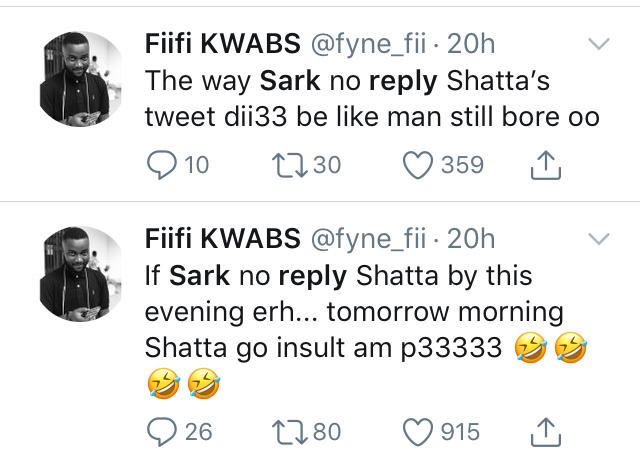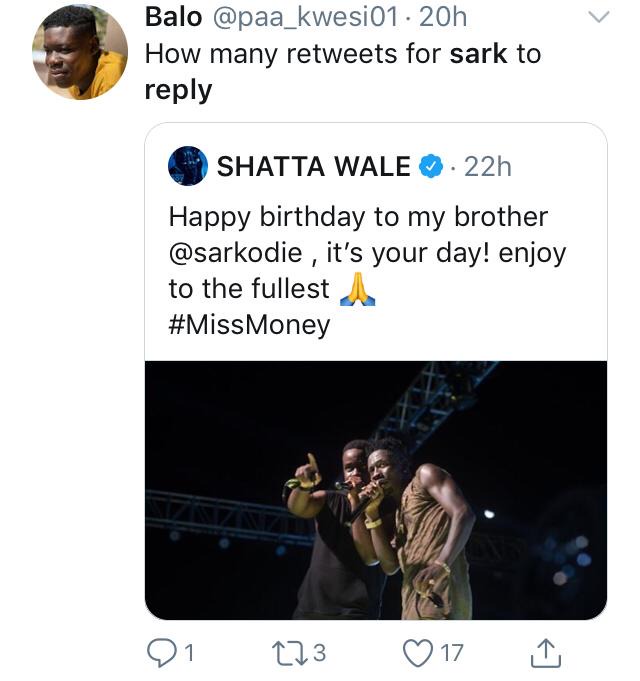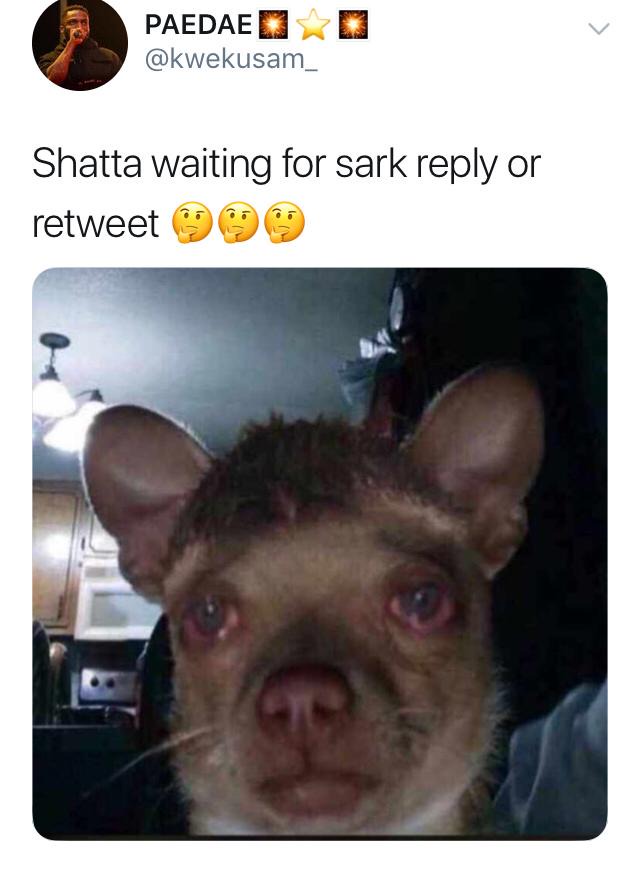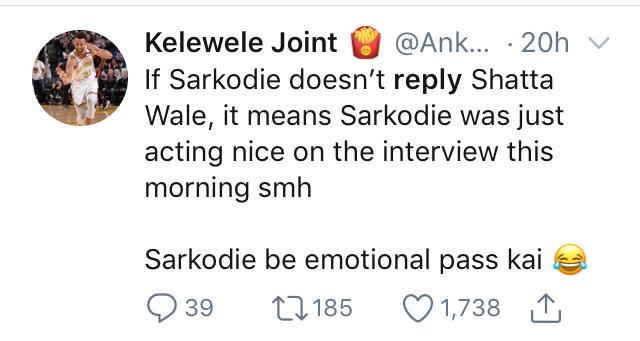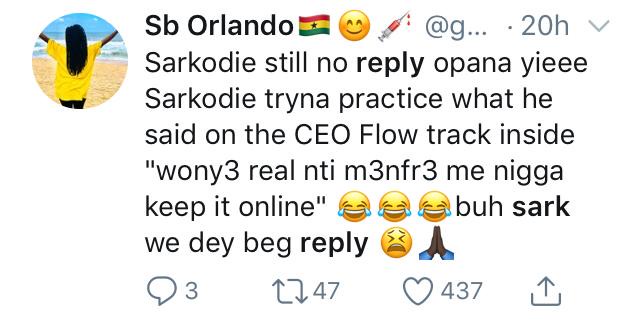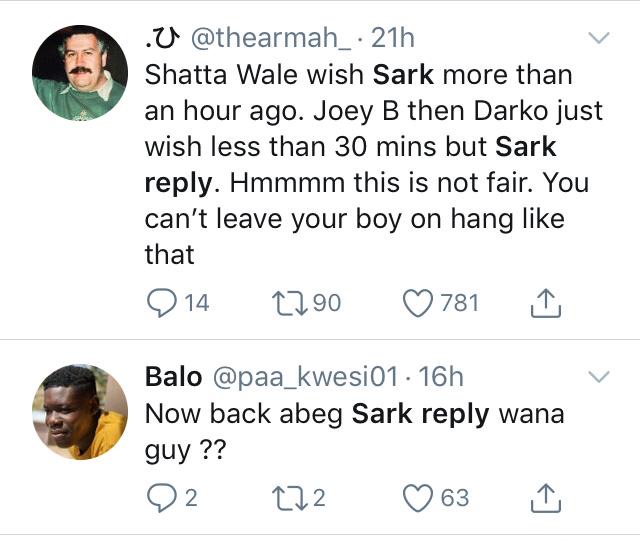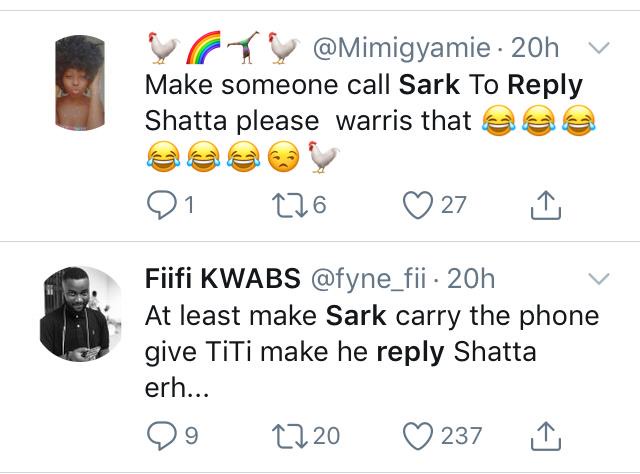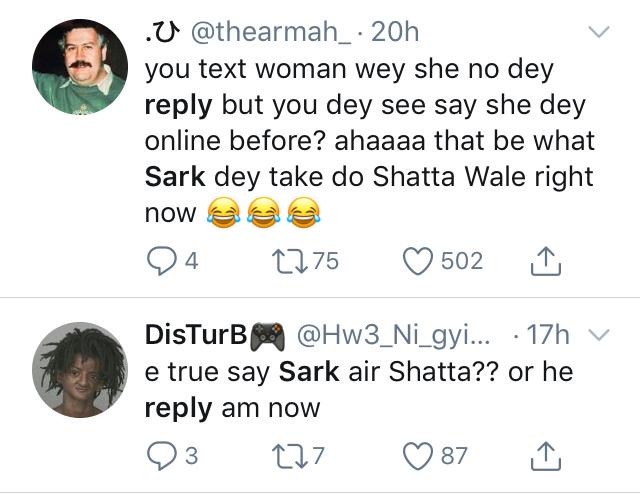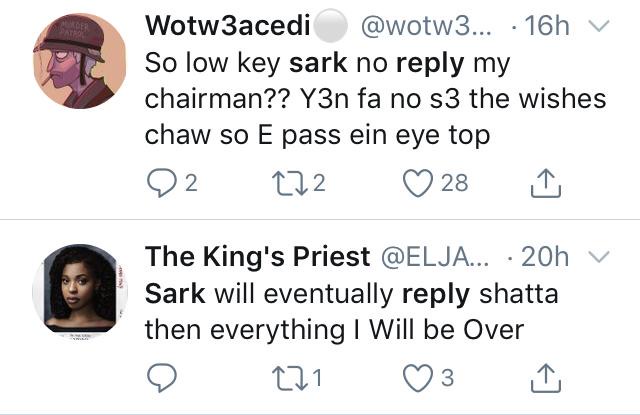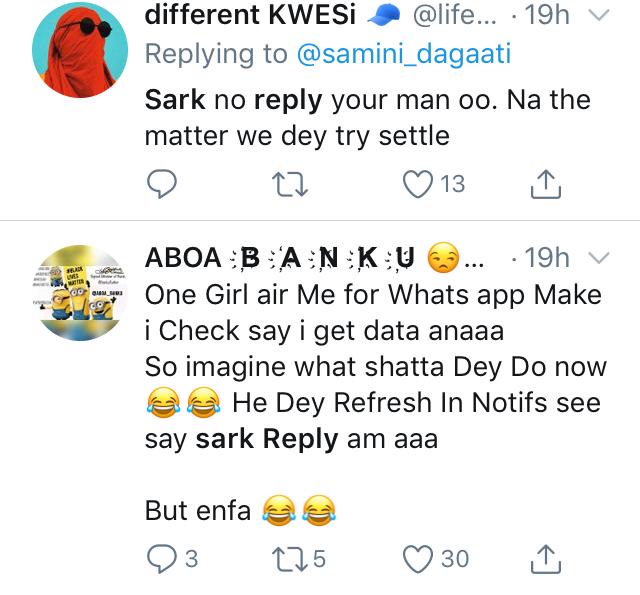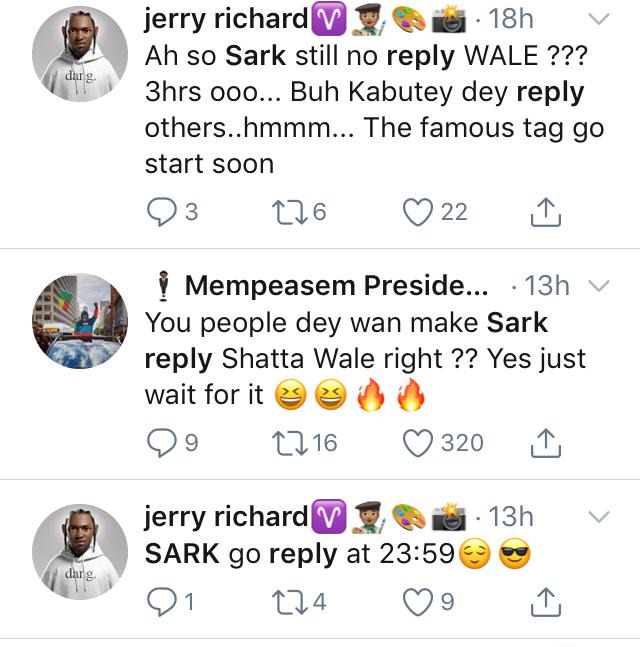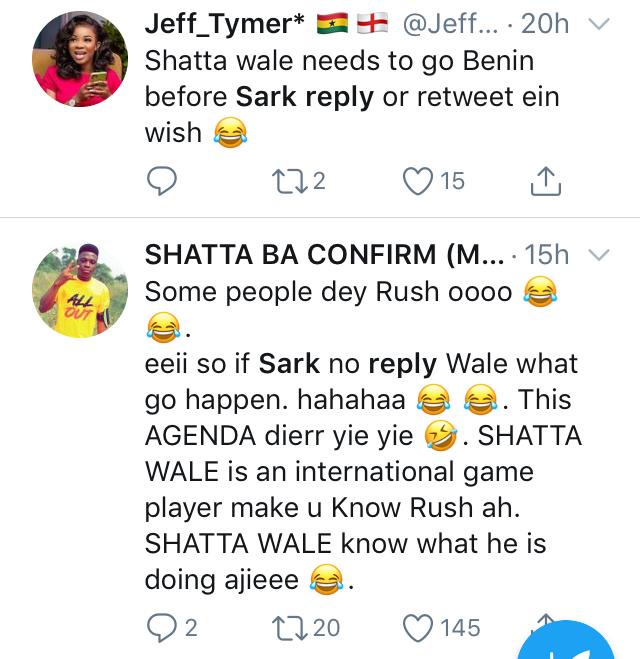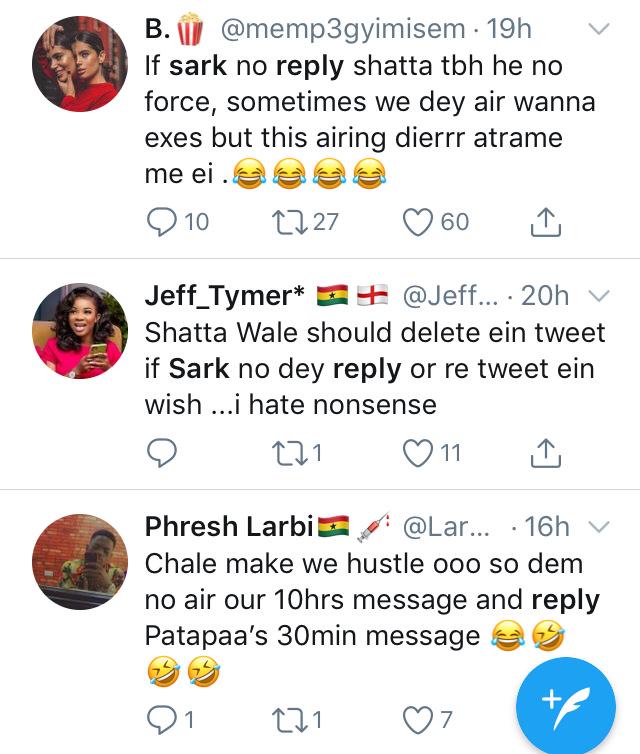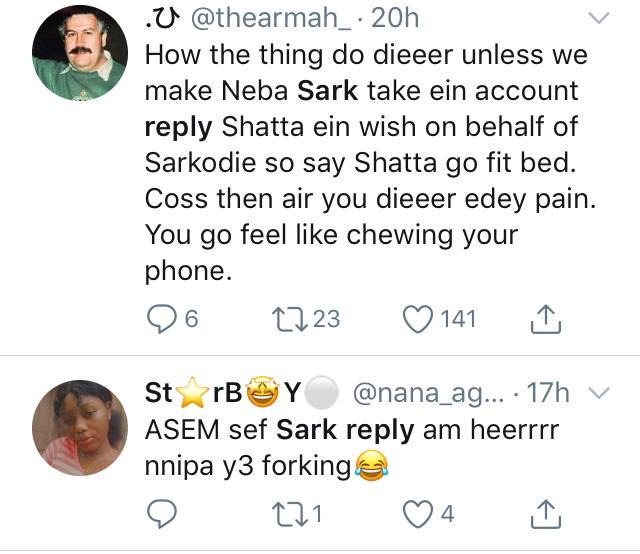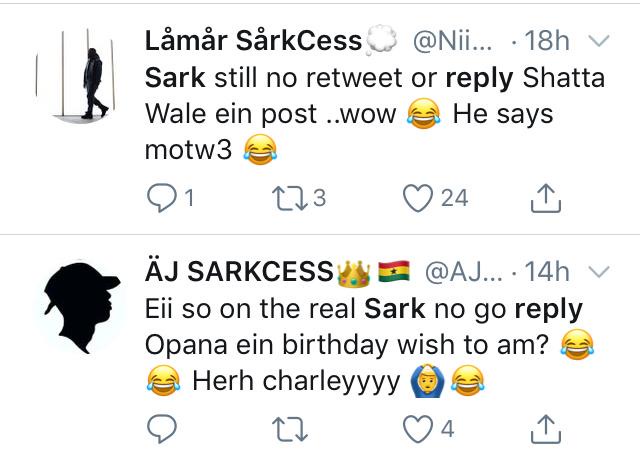 READ ALSO; Efya Causes Confusion Online With Her Newly Acquired Large Bortos (Video)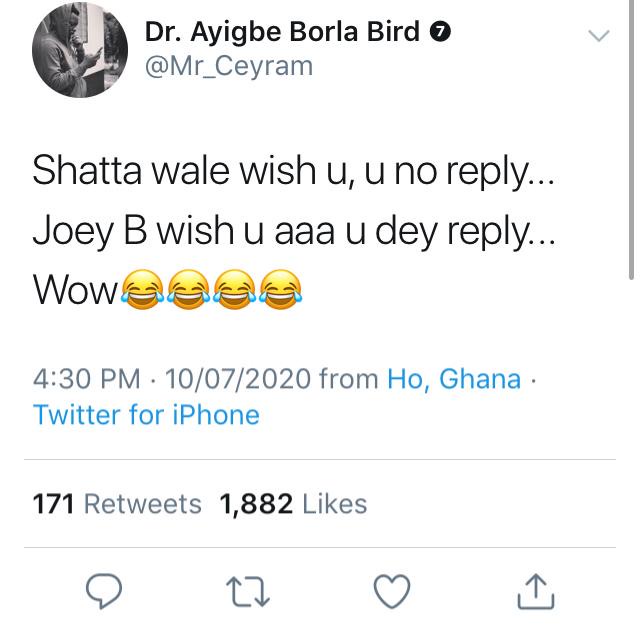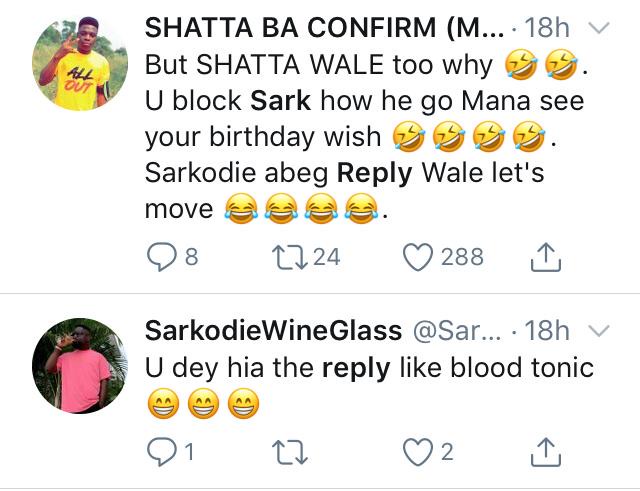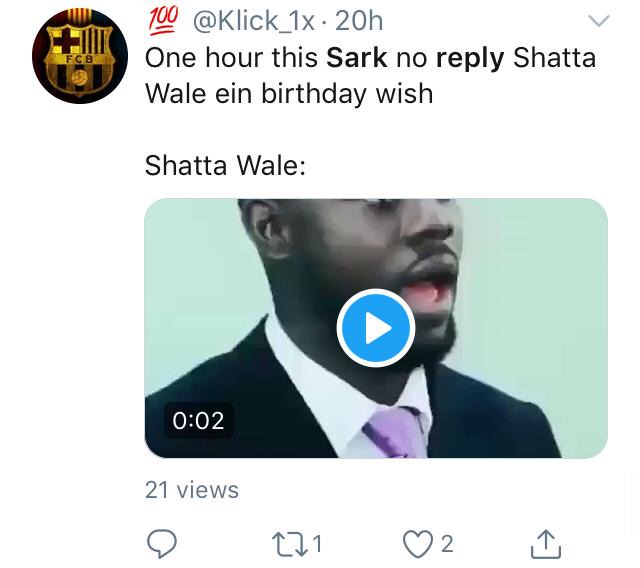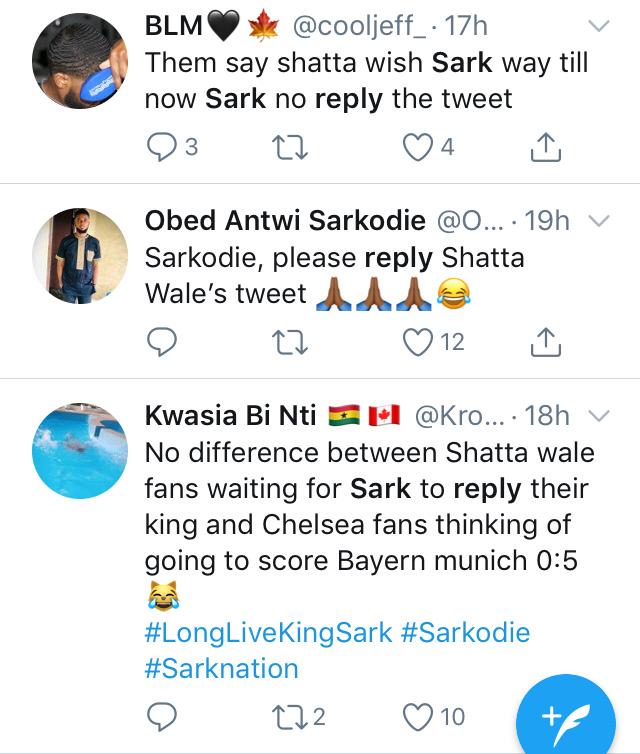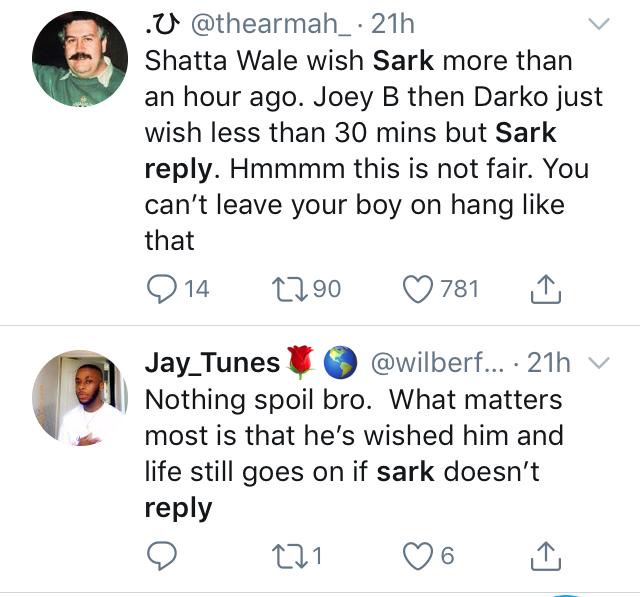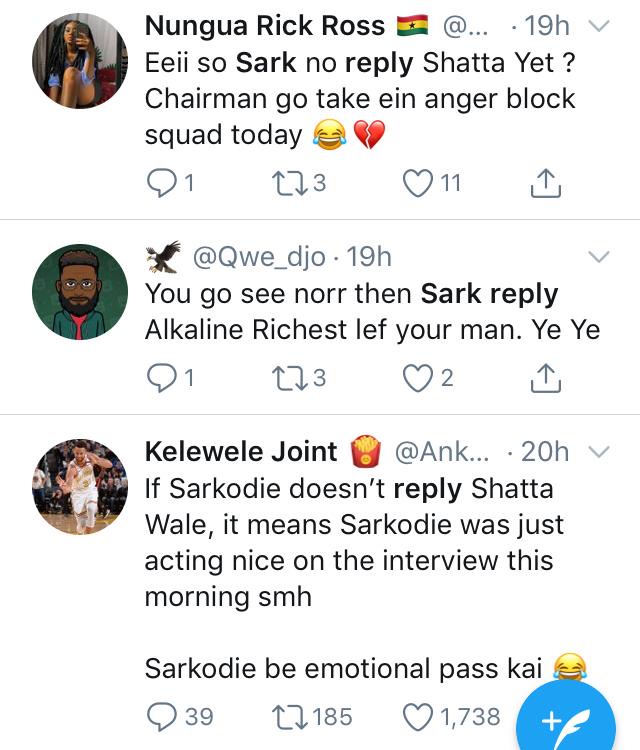 READ ALSO; See What A Guy Did To This Lady's Hair In Trotro After She Refused To Give Him Her Phone Number
First Video Of The Clash Between Shatta Wale and Stonebwoy Pops Online
Top 4 Ghanaian Celebrities Whose Parents Are pastors (Photos)
Being a celebrity in Ghana accompanies a ton of obligations as one's private life seizes to get private. Regardless of whether in music or acting, celebrities frequently take part in activities that are in some cases apparent as not Godly.
There are some Ghanaian celebrities who sing roundabout music and act round motion pictures yet were raised in Christian homes. Many are of the view that pastor's youngsters frequently live like they are blessed since their parent's activity ask them to do as such.
Be that as it may, there are some pastor's kids who have gotten famous through roundabout music and motion pictures.
READ ALSO; You Do All – President Akufo Addo Finally Congratulates Shatta Wale For His Collaboration With Beyonce
Here, I bring to you four celebrities whose mother or father is a pastor.
1. Deborah Vanessah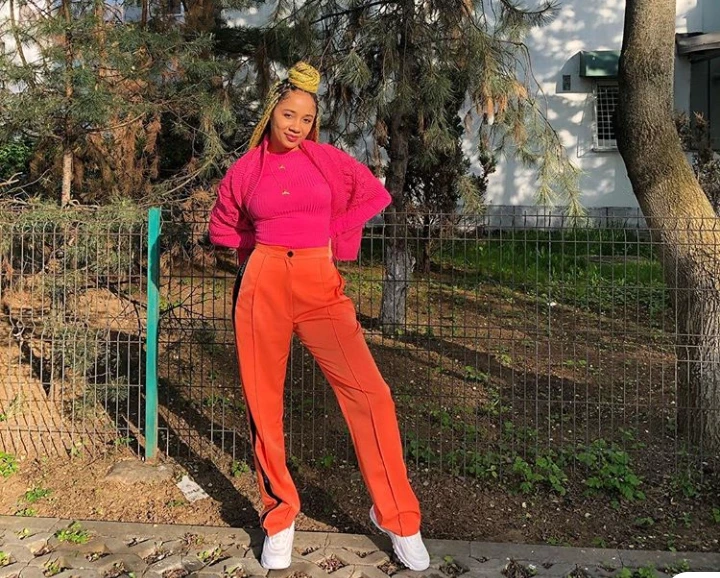 Deborah Vanessah Owusu-Bonsu is a Ghanaian artist and socialite who has excited Ghanaians to two or three hit tunes throughout the years.
Referred to in showbiz as Sister Derby, Deborah Vanessah is regularly observed revealing cleavages in recordings and photographs.
READ ALSO; Sarkodie gets featured on a billboard at the famous New York Times Square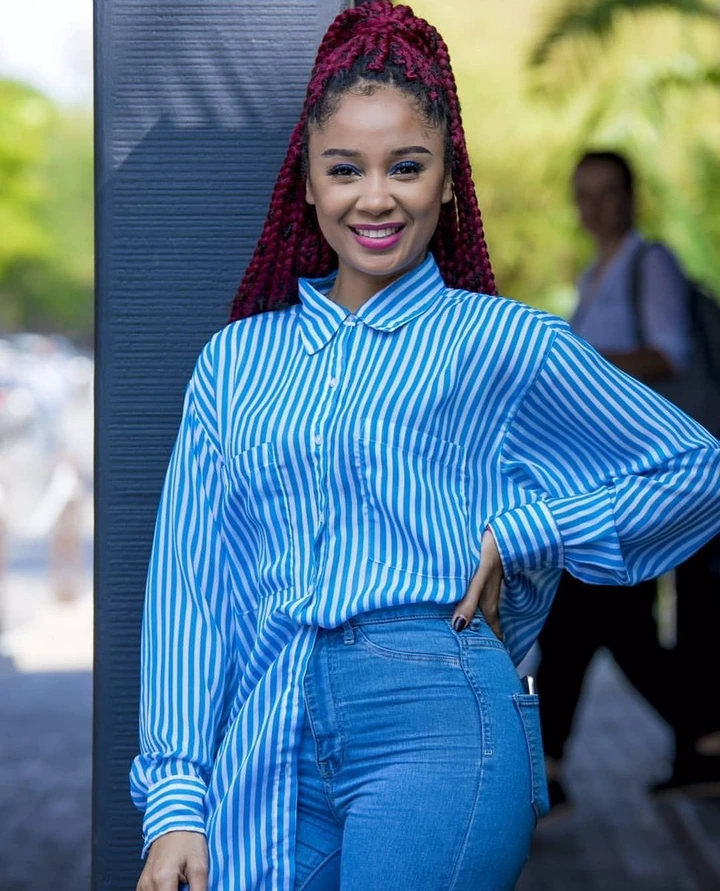 It is anyway astonishing that her dad is a prestigious minister man
Her dad Rev. James Owusu-Bonsu is the originator and head pastor of Awesome Grace Network, a charming church with barely any branches in Ghana.
2. M.anifest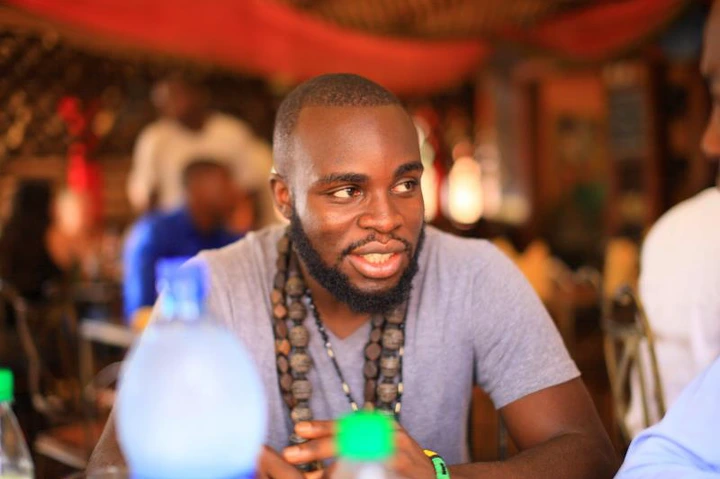 Genuine name Kwame Ametepe Tsikata, M.anifest is one of Ghana's top rappers as of now as he has made an imprint in the business. M.anifest shows up as one conscious rapper who don't sing profane tunes or stand out as truly newsworthy in the media.
READ ALSO; Video: 20-Year-Old Girl Poisoned To Death By Her Jealous Friend After She Got iPhone 11 On Her Birthday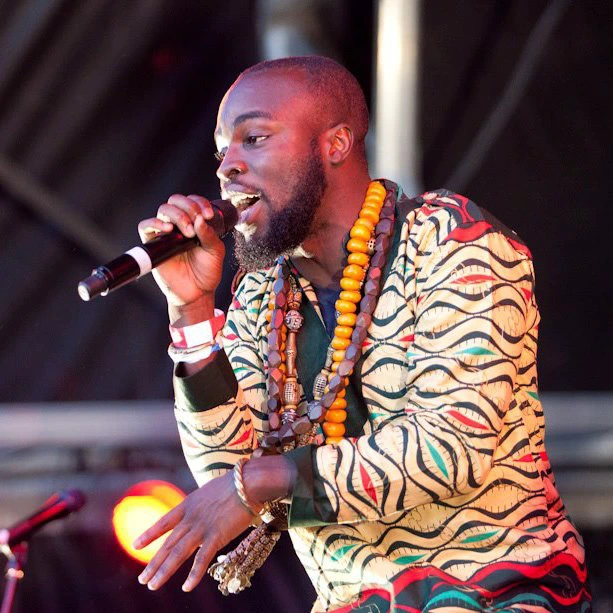 A great deal of music sweethearts don't realize that Manifest's mom is an eminent woman minister throughout the years.
His mom Rev. Priscilla Naana Nketia is a pastor as the Gbawe part of the International Central Gospel Church.
3. Wanlov Da Kuborlor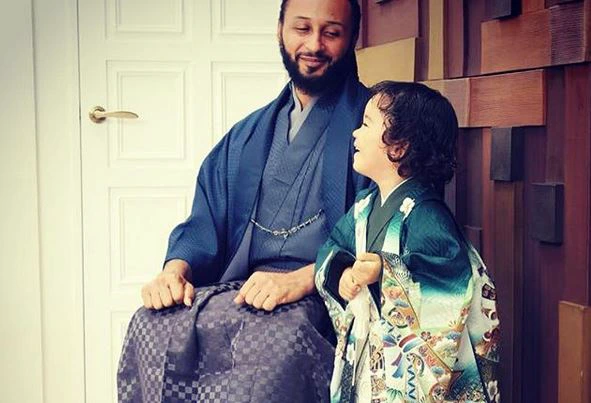 Wanlov Da Kubolor, genuine name Emmanuel Owusu-Bonsu, is a Ghanaian artist, movie chief and social symbol.
Throughout the years, Kuborlor has excited Ghanaians to rather humorous music which regularly get Ghanaians talking.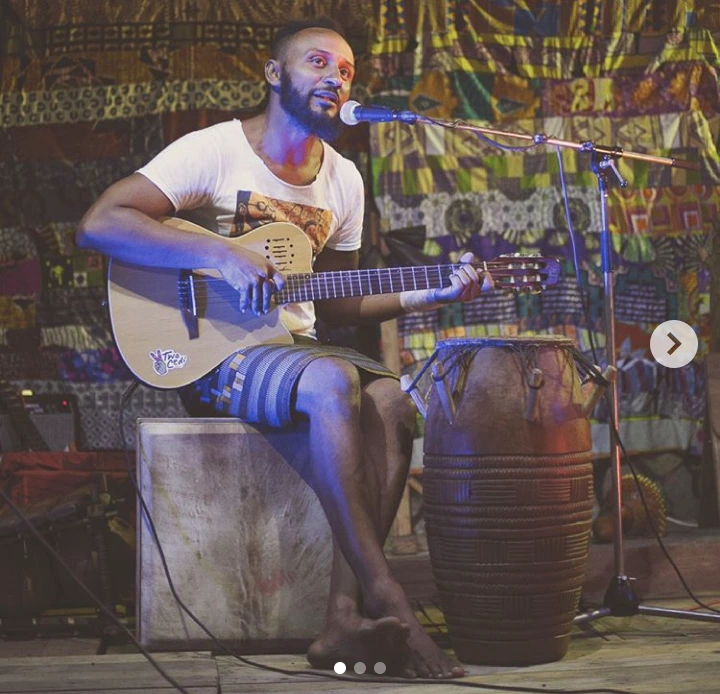 It is anyway astounding that his dad is a prestigious evangelist man
Having same dad with Deborah Vanessah, Kubolor's dad, Rev. James Owusu-Bonsu, is the author and head pastor of Awesome Grace Network.
4. Lydia Forson
Lydia Forson is one of Ghana's most well known entertainers as she has excited Ghanaians to great films throughout the years.
The entertainer shows up as an intense talking and stubborn character who gives no space to reactions.
Numerous anyway don't realize that Lydia Forson's dad is a prestigious minister man as he has been a pastor for such huge numbers of years.
Her dad Very. Rev. Dr. Mathias Forson is a pastor with the Methodist Church Ghana as he has being made head pastor for a few branches in his vocation.
Surprised Right & I Know some you already knew. But Why are most Pastors children wayward.
READ ALSO; Photo: This Louis Vuitton 'Chale Wote' Costs Ghc4,167 – Will You Buy?