Between Juliet Ibrahim And Moesha Boduong; Who Has A Better Shape? See Their Photos
Juliet Ibrahim is A Ghanaian actress, singer, and philanthropist. She became popular after her role in the movie "Crime to Christ", which she acted alongside top Ghanaian actor, Majid Michel. Since she starred in that film she has gone ahead to act in numerous films both in Nigeria and Ghana. The curvy actress has even produced a couple of movies and seems to be doing well in the entertainment industry.
Juliet is mostly admired for her height and curvy body. This is one lady that is truly endowed with a banging body, that seems to be looking better as the years pass by.
Can she be curvier than her fellow Ghanaian actress, Moesha Boduong ?
See Juliet Ibrahim's photos;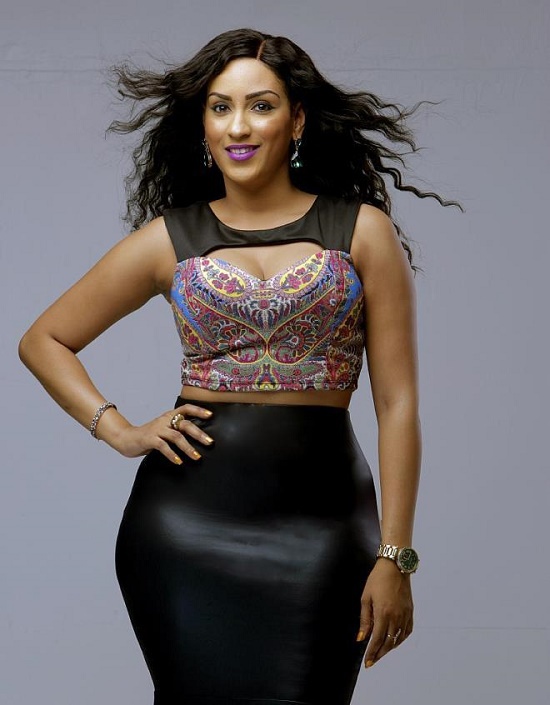 Join our WhatsApp Group 2 to get notified when new Job Vacancies in Ghana are posted. Click Here to Join Our Jobs in Ghana Website WhatsApp Group 2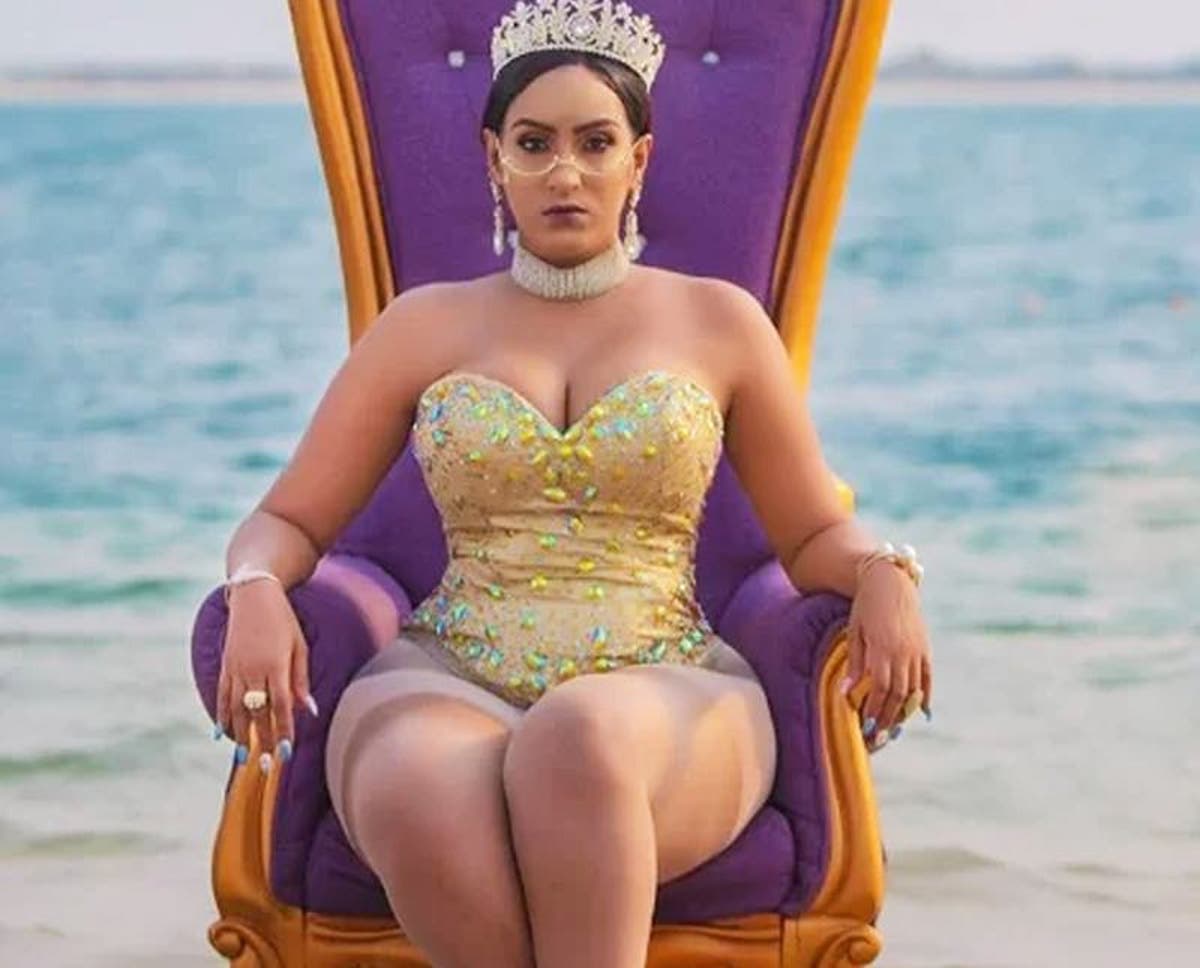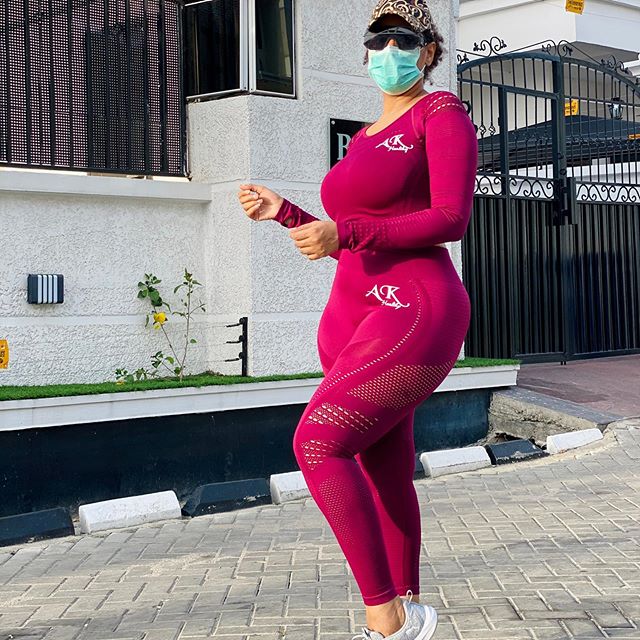 Moesha Babiinoti Boduong is no doubt, one of the most talented Ghanaian actresses. She has managed t work herself to the top over the years.
She has been featured in several movies like 'Dark Dawn', 'Pool Party', 'Assault Case', and 'Pool Party'. She also starred in the trending movies 'AMAKYE and DEDE'.
Aside from acting, Moesha Babiinoti Boduong is also the host of HP TV, a program that affectation on Viasat 1 TV.
Moesha is famous for her curvy backside is mostly admired by many for it. Can she give Juliet a run for her money? Let's check her photos below;
What do you think? Who is the most curvacious among the two?